Insta-Check
The Insta-Check tool allows you to check rankings, regardless of the terms you track for the long term, on your ProRankTracker account.
Insta-check is a credit-based, pay-as-you-go solution that allows checking single URL rankings or top 10/30/100 for specified keywords.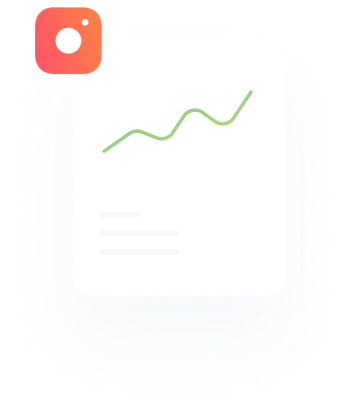 Using your Insta-Check credits, you can
Query → Get Ranks
As simple as that
3 Methods are available to check your rankings
Use Cases
Check ranked keywords
Check big lists of keywords, to see which keywords you/your client's websites are ranking and worth adding for long-term tracking in your ProRankTracker account. Instead of adding/deleting terms to check if it's already ranking, you can easily check a hundred to ten thousand keywords at once
Periodically/On-demand Insta Check
Single ranks or full SERPs for keywords you do not need to track for the long term
Websites ranks report
Initial research for a client's website. See which keywords the website ranks for, analyze it, and create reports
SERPs Market research
Check the top 10, top 30, or top 100 results for a keyword to understand the competition. Analyze and create reports with the results
SERP API
Utilize the Insta-Check API to power your systems and tools that require SERP ranking data
Learn more
Pricing
| Credits | Price |
| --- | --- |
| 25,000 | $58 |
| 50,000 | $99 |
| 100,000 | $169 |
| 250,000 | $299 |
| 500,000 | $599 |
| 1,000,000 | $899 |
Credits consumption by usage
Single URL rank check

1

credit
Top 10 results

2

credits
Top 30 results

3

credits
Top 100 results

4

credits
Interested in the Insta-Check solution?
Try ProRankTracker's Insta-Check